Taquerias Arandinas Mexican Food



authentic Mexican food
Our menu is filled with traditional Mexican favorites like tortas, molcahetes, enchiladas and tacos.
Click Here To View Menu


Tradición Que Se Saborea



HASTA LA ULTIMA MORDIDA
We are distinctly and unapologetically working towards making the best Mexican Food we can offer.


Our food, your place!



FIESTA WITH US!
The moment you walk in to Arandinas Mexican restaurants the smells, sounds and sights, take you back to simple delicious and unpretentious recipes and dishes from Mexico.
Experience down-home Mexican hospitality at its best!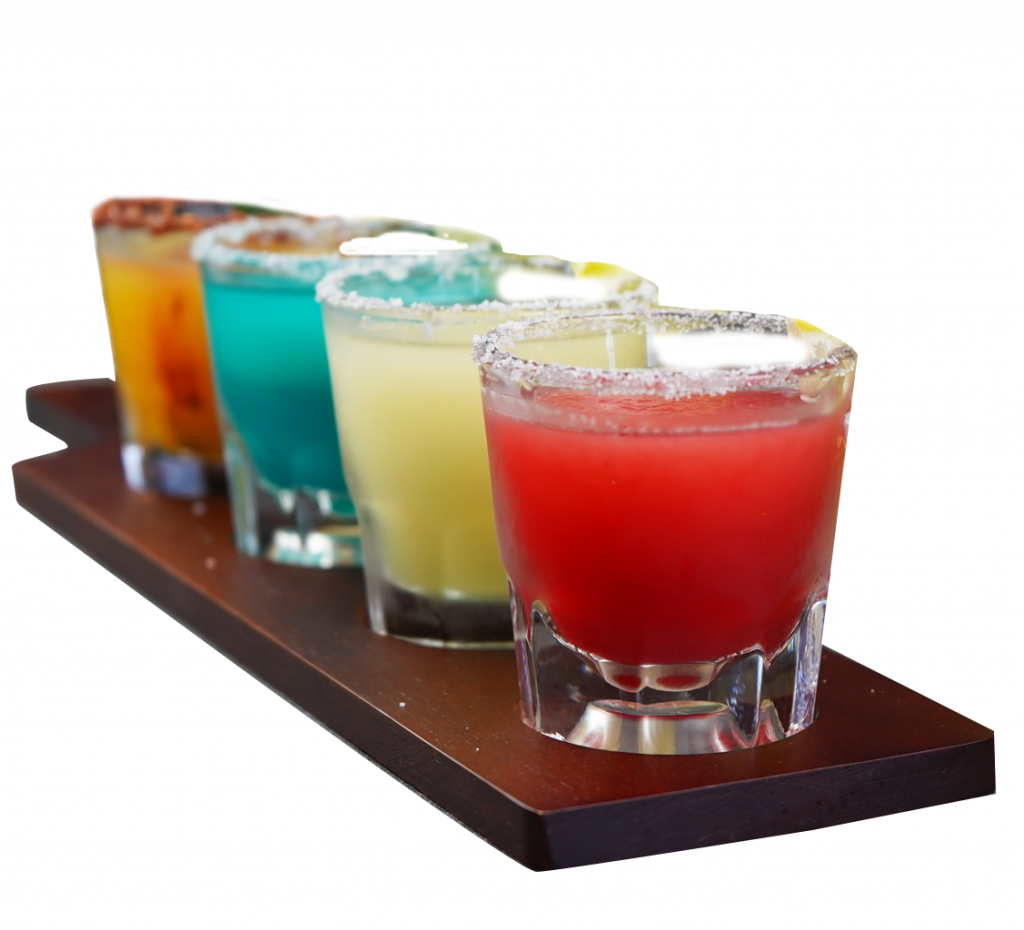 Arandinas Restaurant is where you will find the best in Margaritas, Cocktails, Drinks and much more. Happy Hour are from Monday thru Friday from 4 to 7 p.m. Let us make your day and come have a drink or two!
Served Hot, Served Fresh!
The Real Taste of
Carne Asada
We offer authentic Mexican style fajitas, burritos, chile rellenos, enchiladas,, tostadas, salads, flautas...
Only the freshest ingredients, skillfully composed make it to the table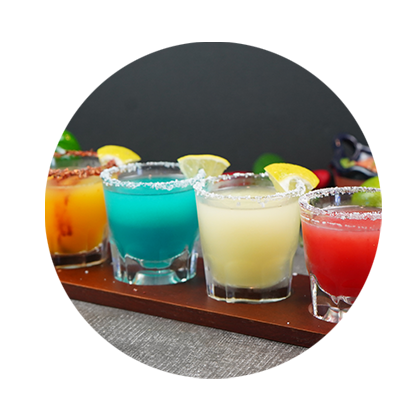 Drinks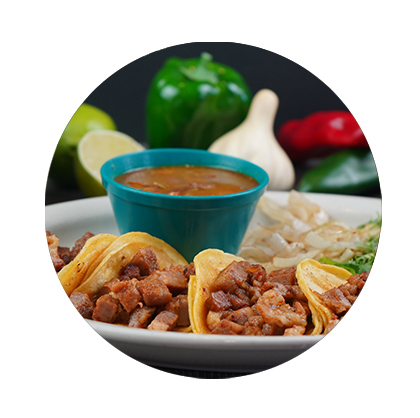 Taquitos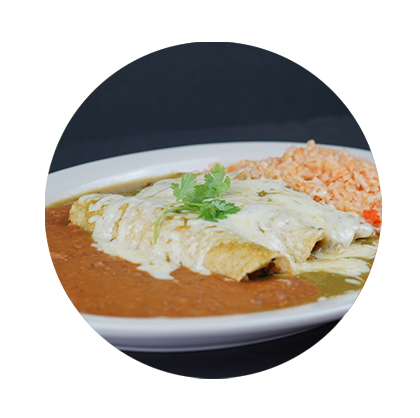 Enchiladas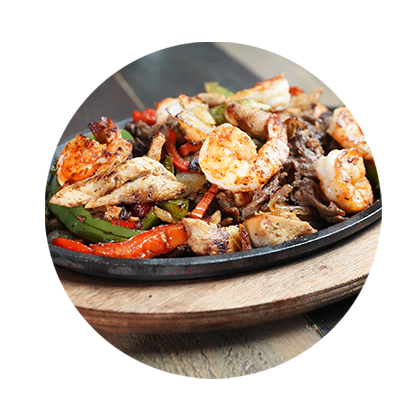 Parrilladas